São Roque do Pico
Right in the centre of the Azores, in the municipality of São Roque, close to everything that matters, you will find the town of São Roque.
Your holidays in the Azores start here!
If you wish to visit the islands of São Jorge and Faial, you will just have to take the comfortable passenger boat and you will be there in less than 30 minutes.
In the town of São Roque you will find the commercial and passenger harbour, a fire department, a Health Care Centre open 24/7, tourism entertainment companies, car rentals and also a taxi network available to all visitors.
In this municipality there are many bathing sites, walking trails, a public library, a multimedia centre, gardens and the Whaling Museum, which is part of the Pico Museum.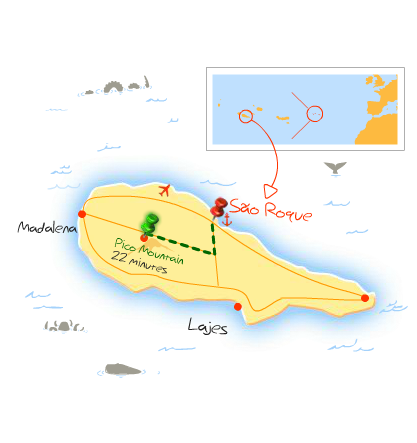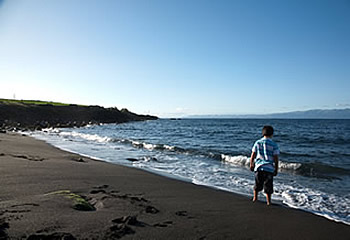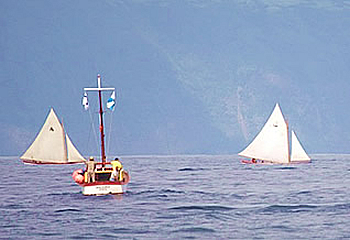 Casa do Ouvidor is located in a rural area of a parish, but very close to the town's centre.
As "A Casa do Ouvidor" is older than the Regional Road, its main facade, as well as its master bedrooms and living rooms, face the ocean providing a dazzling view over the town of São Roque, São Jorge Island and the channel that separates it from Pico.

Click here to know more about the location of the houses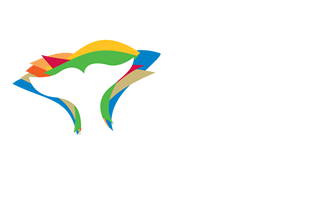 Estátua do Baleeiro, Cais do Pico
© Carlos Silva
Cantareia,Freguesia da Praínha, São Roque
© Carlos Silva
Convento São Francisco de Alcântara, São Roque
© Carlos Silva
Botes e lancha baleeira
© Carlos Silva